We never think of a meal as a gift but this is one of the gifts that are provided daily in our families. We are approaching the holiday season and we will be receiving these gifts in abundance. The gift provider here could be anyone in our families. Mom, Dad, your Sister, or Brother, there is no end to this list, if there is anyone with a culinary gift in our household they are included and they can make Meals to give as gifts.
It is funny when the entire events where gifts are given always have a meal and yet we do not consider the meal part of the gifts.
Breakfast, Lunch, and Supper.
Here is a list of meals that could be seen as gifts before giving a Gift even when there are no Gifts to give. A meal is good enough for a Gift. Let's look at breakfast; this has always been the most important meal of the day, even before the product marketing campaign launched the theme to the whole world to make sales for the worst breakfast I will eat, I don't know what my sons like in these foods that taste like hmm! … That is a story for another day.
For the kids
For our birthday boy or girl, on the morning of the day, breakfast in bed. Pancake tower with chocolate source Fresh Cream top and cut Fruit. Yum! You can substitute the Fresh Cream with some vanilla ice-cream. This delight can be washed down with some freshly squeezed juice on a glass of sparkling water. A meal fit for a king on their Special day.
Mommy Momy.
For Mom on Mother's day Lunch delectable salmon salads with blue cheese – two handfuls of wild arugula chopped raw skinless salmon, Sliced Avocado, a sprinkle of some daikon sprouts, and toss in some roasted pine nuts. Rain freshly squeezed lemon and rains some olive oil. Season with a pinch of salt and black pepper.
Dad would like cheese melted, smoked Steak with black pepper sauce, thickly cut wedges roasted and seasoned with cyan pepper and salt, and a drizzle of olive oil. Some chopped Cucumbers and lattice, red onion, and sliced tomatoes. Complete this with a child Glass of Cold dad's bran Beer.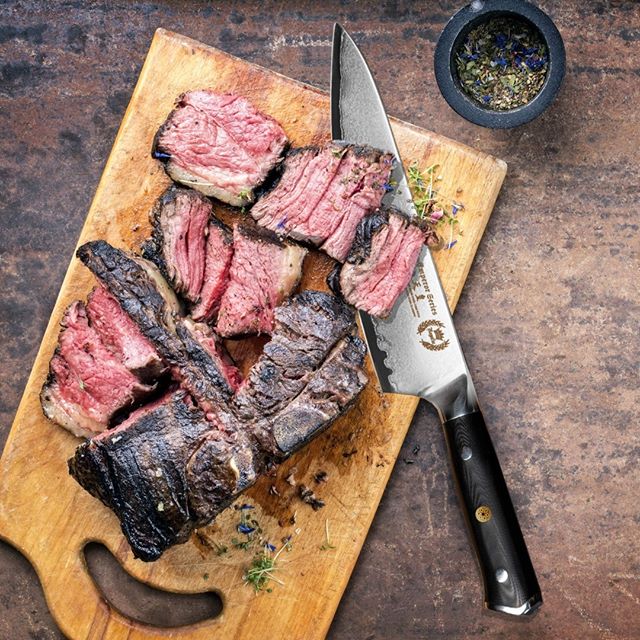 Something for the family.
For the family, a pan of homemade thick base brick oven-baked pizza, secret ingredient base souse. Cheddar mixes with Gouda and topped off with Mozzarella and a sprinkle of Parmesan Cheeses. Topped thin salami slices, chopped mushrooms, and giant black Olives sprinkled with crushed feta. Ground black pepper salt and olive oil and squeezed lemon drizzle. Do not forget some chocolate-chip ice-cream for dessert.
The list of meals can on and on. Where the gift is present or not the meal should suffice. Thank you to everyone with coking skills in the house. If it was not for them we would not eat. Thank you for the gift of goodness.
All these meals take a lot of effort and to say thank you we can surprise our chefs with tools that will make it easy to mix that batter. Make it easier to turn that Ice-cream, easier to chop all those toppings.
Remember the list gift-givers list. The right color goes a long way. Something of great quality means you appreciate the work put into preparing food. Put thoughtfulness and enjoy the holiday season. Happy Holidays!